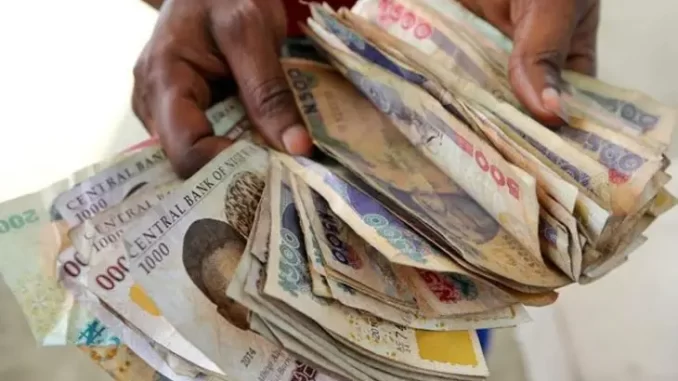 BREAKING NEWS
CBN FIRES WARNING SHOTS
The Central Bank of Nigeria (CBN) has directed all banks in the country that individuals can only deposit N5 million for a new account and N50 million for an old account in one month.
The directive, which was issued by CBN Director of Currency, Ahmed B. Umar, was a fallout of the planned new redesigned Naira which takes effect next month.
According to Umar, individuals will not be allowed to deposit more than N5 million if the transaction involves a new account in one Month.
According to him, any transaction that involves an old account, then only a maximum of N50 million will be allowed.
He also warned that those with multiple accounts will be monitored via the Bank Verification Number (BVN).
This means that folks who hoarded large sums of money running into billions of Naira stand a chance to lose their wealth.
It could be recalled that CBN recently announced a plan by the Federal Government of Nigeria to redesign the various denominations of the Naira ranging from N200, N500 and N1,000 respectively.