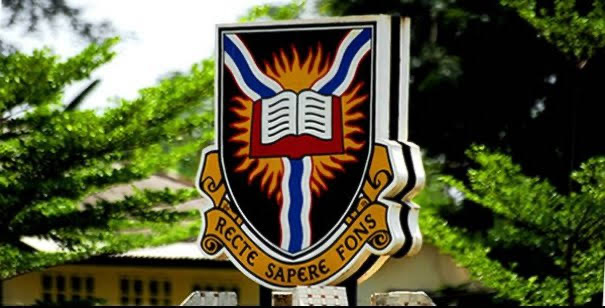 Candidates who have been offered provisional admission
into the prestigious University of ibadan are expected to
fully accept the offer by paying the acceptance fee.
Kindly ensure that you follow the guidelines carefully:
Log in to the admission portal (admissions.ui.edu.ng)
If you have been offered admission, this wil be
indicated on your dashboard
Click on PAY ACCEPTANCE FEE (This takes you to
Remita platform for payment)
Who do you want to Pay (Type: University of Ibadan –
1000107)
Name of service/Purpose (Select Ul: ACCEPTANCE
FEE)
DESCRIPTION ( Type: ACCEPTANCE FEE )
JAMB REGISTRATION NO (e.g 123456789123AB )
AMOUNT TO PAY (N50,000 )
PAYER's NAME (Name of the Candidate on
admission Letter)
Then, fill all other Items as appropriate
Kindly wait for 48-72 hours after successful payment
before returning to admission portal
(https://admissions.ul.edu.ng) to complete your
clearance process.
NOTE: Kindly ensure that you select the right NAME
OF SERVICE/PURPOSE (Nurmber 7) as payment into
Wrong account head will not be refunded.
Thank you.