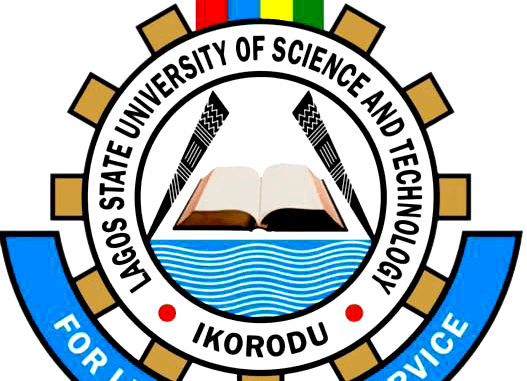 Sequel to the postponement of the gubernatorial elections earlier scheduled for Saturday, March 11 2023 to Saturday, March 18, 2023, the University Senate at its Special Meeting of Friday, March 10, 2023 has extended the suspension of academic activities across the three (3) Campuses of the University by additional one (1) week.
Consequent upon this directive, students who are to resume academic activities on Tuesday, 14th March, 2023 *will now resume on Tuesday, 21st March, 2023* this affect Both the University and Polytechnic students.
The Union, on this note enjoin our fellow students to prioritize their safety and diligently carry out their civic responsibility.
_Signed:_
Management