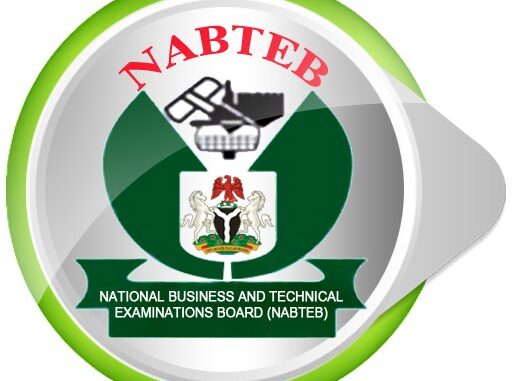 NABTEB CRK:-ExamgrandComNg
1-10: ACBCA BCACA
11-20: DCCCB BADBD
21-30: CBDAA CBBDD
31-40: BDCDA BCDCD
41-50: CDABD BCABC
====================================
CRS ANSWERS:-ExamgrandComNg
(5a)
(1)Peter
(2)James
(3)John
(4)Andrew
(5)Philip
(6)Judas Iscariot
(7) Matthew
(8)Thomas
(9)James, the son of Alpheus
(10)Bartholomew
(11)Judas Thaddeus
(12) Simon Zelotes
(5b)
According to Mathew's account, Jesus walked by the sea of Galilee. He saw Simon Peter and Andrew his brother, fishing They were fishermen. Jesus told them to follow Him. He added that He would make them fishers of men. They left their tools and followed him at once. From there, He saw two other brothers James and John the sons of Zebedee. They were in the boat with their father mending their nets. Jesus asked them to follow Him and they responded immediately. Leaving their father and the boat behind, they followed him.
====================================
(6ai)
Skill acquisition is the art of learning to do something in order to earn a living and or to survive. There are different types of professionals e.g. fine artists, mechanics, potters, vulcanizers, etc. from whom one can learn trades in order to earn a living. Learning to read and write is a skill you acquire at school.
(6aii)
Empowerment is the degree of autonomy and self-determination in people and in communities. This enables them to represent their interests in a responsible and self-determined way, acting on their own authority.
(6bi)
(i)Individual empowerment.
(ii)Gender empowerment.
(iii)Social empowerment.
(iv)Educational empowerment
(6bii)
(i)Better Financial Management
(ii)Improved Strategic Planning
(iii)Crisis Management Capabilities and better Decision-Making Ability
CRK QUESTIONS