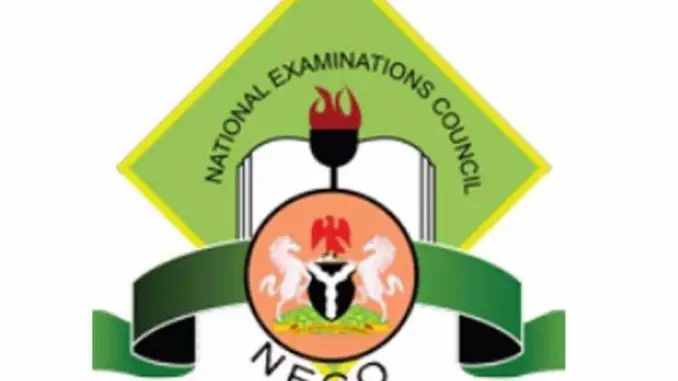 NECO GCE ECONOMICS ESSAY;-EXAMGRAND!!!!
(10a)
Economic planning is a resource allocation mechanism based on a computational procedure for solving a constrained maximization problem with an iterative process for obtaining its solution
========================================
(12a)Nationalization or collectivization is the process of transforming privately-owned assets into public assets by bringing them under the public ownership of a national government or state
========================================
(7a)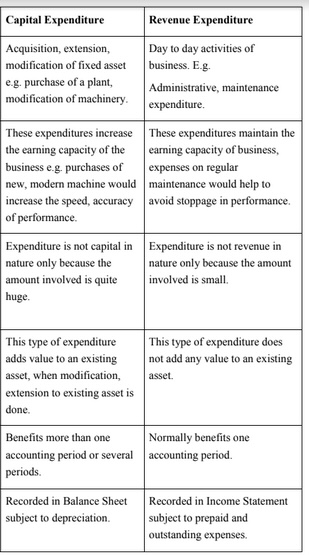 (b)Tax:
A tax is a compulsory levy imposed by a public authority against which tax payers cannot claim anything. It is not imposed as a penalty for only legal offence. The essence of a tax, as distinguished from other charges by the government, is the absence of a direct quid pro quo (i.e., exchange of favour) between the tax payer and the public authority.
ii. Rates:
Rates refer to local taxation, i.e., taxation levied by (or for) local rather than central government. Normally rates are proportional to the estimated rentable value of business and domestic properties. Rates are often criticised as being unrelated to income.
III. Fees:
Fee is a payment to defray the cost of each recurring service undertaken by the government, primarily in the public interest
IV. Licence fee:
A licence fee is paid in those instances in which the govern­ment authority is invoked simply to confer a permission or a privilege
V. Surplus of the public sector units:
The government acts like a business- person and the public acts like its customers. The government may either sell goods or render services like train, city bus, electricity, transport, posts and telegraphs, water supply, etc. The government also earns revenue from the production of commodities like steel, oil, life-saving drugs, etc.
========================================
(8a)tax incidence is the effect of a particular tax on the distribution of economic welfare. Economists distinguish between the entities who ultimately bear the tax burden and those on whom tax is initially imposed.
========================================
(9a)A production–possibility frontier (PPF) is a curve which shows various combinations of the amounts of two goods which can be produced within the given resources and technology/a graphical representation showing all the possible options of output for two products that can be produced using all factors of production, where the given resources are fully and efficienly utilized per unit time
========================================
QUESTIONS LOADING!!!!!