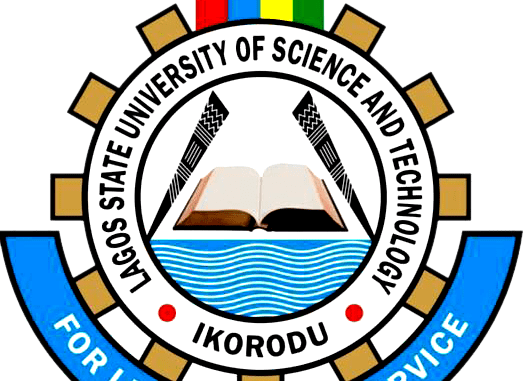 The Lagos State University of Science and Technology LASUSTECH, (Formerly, Lagos State Polytechnic LASPOTECH) has announced the indefinite closure of its International Secondary School (LISS), located in the Ikorodu area of Lagos State, over the death of a student who was involved in a motor accident.
The student, identified as AbdulRahman Dauda, was allegedly chased to his death by an unnamed class teacher recently. After the incident, the deceased mother was seen in a video staging a lone protest against the school while demanding justice.
In a statement issued on Saturday, November 12, the university's management noted that the school had been closed due to the unfortunate incident and that the period of closure will be used to restructure and reposition the school.
It further stated that learning has been temporarily moved online while investigations have commenced.
Three staff who were allegedly accused of complicity in the matter have also been remanded at the Nigerian Correctional facility in Lagos.