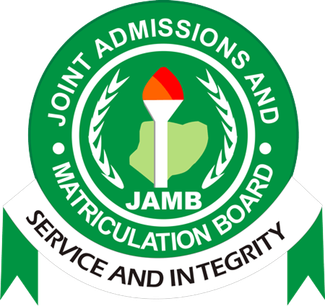 Update: JAMB results can now be checked via SMS. Visit this link: How to Check JAMB results for 2022 UTME for details. Candidates that have participated in the 2022 UTME have been asking questions about when their results will be out. If you are searching for when the JAMB result will be out or the the date JAMB will announce the release of the results, JAMB has given a new update on that and the reason for the delay.
The JAMB registrar revealed the reason for the delay in the release of the 2022 exam results is the fact that JAMB is doing some internal screening on the results. According to the JAMB Registrar, this is because JAMB wouldn't want a situation whereby they will release the results and later withdraw it.
So to ensure that this does not happen, JAMB is taken its time to screen the results and make sure that the results that will be released are free from malpractice. He however said that the first batch of the results is ready and will be released this week.
According to JAMB, the checking of the UTME results would follow similar processes adopted by the Board last year. He said this was done to avoid fraudsters from compromising the result checking processes. If there is any change or any other official announcement regarding this from JAMB, we will inform you. Candidates are also to note that all the results for each day may not be released at the same time. This means results may be released gradually as time goes.
Please note that JAMB has the right to delay the release of some of the results for some reasons like malpractice, late coming etc Also if there is a widespread irregularity in an exam centre, JAMB may also decide to delay the release of the results in that centre until the issues are sorted out.
We urge candidates to let us know via the comment section once they have received any credible information concerning the release of the results and the DAY they wrote their exams so that others will equally check theirs.
Nevertheless, once there is an official announcement of the results by JAMB, we will inform candidates and provide the official procedure to check the results.