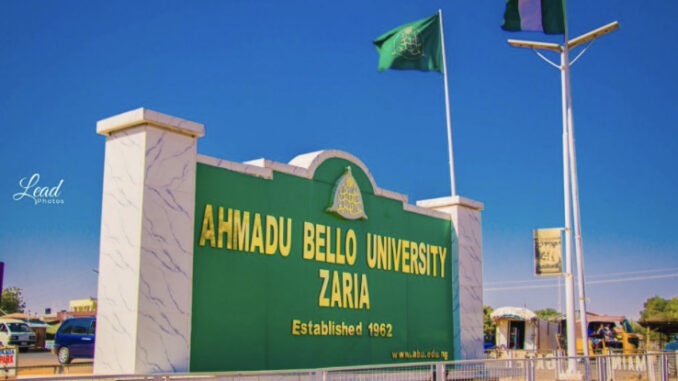 Procedure for Registration of Newly Admitted Students
Candidates are strictly advised to use their personal devices for the
registration and avoid third party interference
• Admitted candidates are to print notification of admission at
portal.abu.edu.ng/forms using their Post-UTME log in details
• Candidates are to report to the their respective Faculty Registration Team for screening with the following:
JAMB Admission Letter
Notification of Admission
Original Credentials.
• Candidates are to visit the student portal (portal.abu.edu.ng) to update bio-data, view and make payment of school charges.
• Payment to be made via ABU Micro-Finance Bank e-wallet, REMITA using the option of POS(Point of Sale) at the designated offices within the Campus, Online payment OR by printing the REMITA RETRIEVAL REFERENCE (RRR) slip and proceed to any Bank.
• After successful payment, you are to return to the portal to print the
University admission letter at (portal.abu.edu.ng)
• Candidates can now do course registration as provided by the
respective departments.
• Those interested in University accommodation may click on the
"accommodation link" at the student portal to reserve a bed space and subsequently pay for the accommodation.
Note: Reservation of accommodation could only last for three (3) working days.